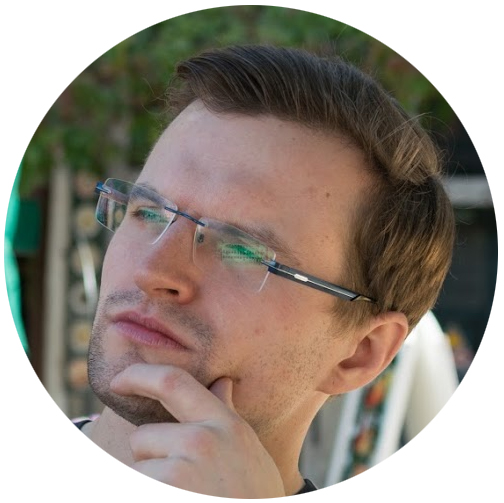 Thomas Kosch studied Software Engineering at the University of Stuttgart in Germany with focus on signal processing algorithm design, analysis of physiological sensory data, and implementation of context-aware computing systems. He is currently a PhD student of the Human-Centered Ubiquitous Media group under the supervision of Albrecht Schmidt at the Ludwig-Maximilian University of Munich. His research encompasses the analysis and interpretation of physiological sensory data to explore its usage in adaptive computer environments. This includes the interpretation of cognitive processes to design workload-aware user interfaces. This is complemented by the development of interactive assistive systems in home and workplace settings. Furthermore, his interests comprise eye tracking, electroencephalography, electromyography, machine learning, neural networks, and image processing.
You can find his CV here.
Don't hesitate to contact him in case of any questions :).